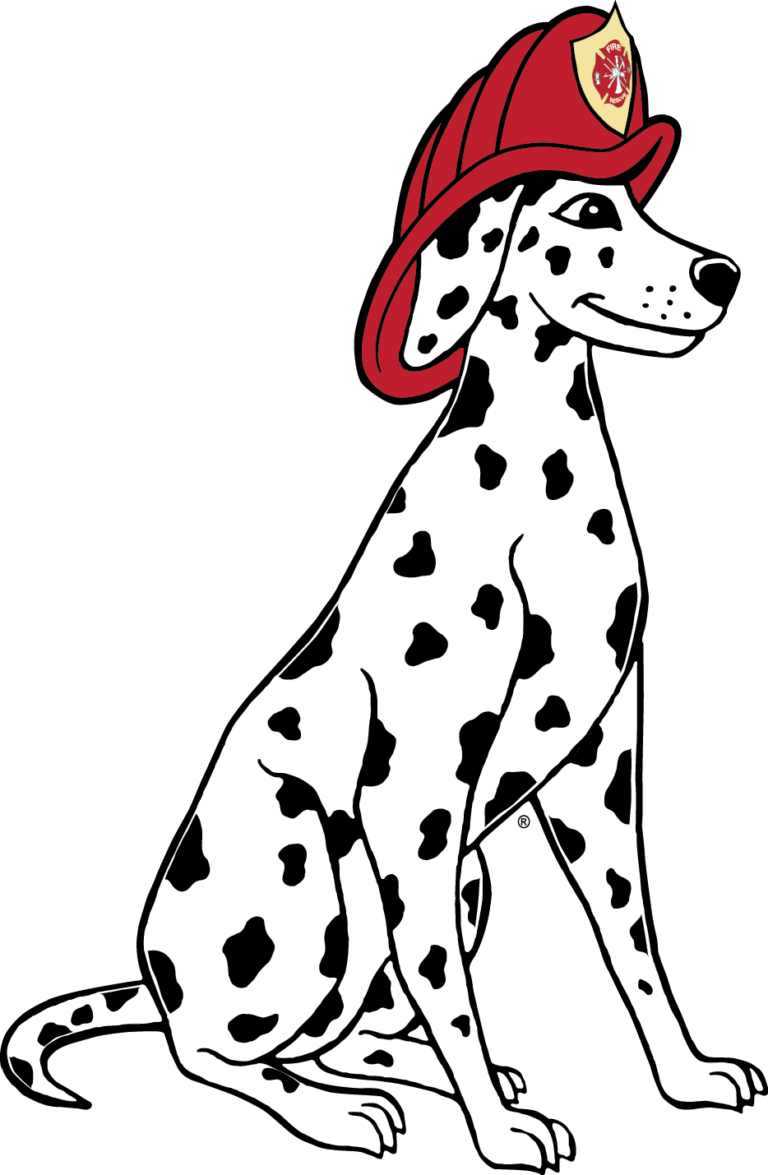 protecting people and property
We are committed to providing reliable, professional emergency services 24/7.  With this in mind, our team is here to help the citizens we serve start getting their property, and their life, back on track one step at a time. 
Victim Assistance
1 Hour Response 24/7
Protection of victims' valuables 
Board Up & Roof cover
Plumbing winterization
Temporary fencing
Disaster related electrical & plumbing 
Structural stabilization
Complete building enclosure 
Emergency temporary repairs
Temporary heat
Cleaning & deodorization 
Tree removal
We are proud to be a part of the 1-800 BOARDUP national network of restoration contractors, above all being able to serve our local community after disasters. 
If you have questions about the services 1-800 BOARDUP of Joliet offers send us a message! 
We are proud to partner with our local Fire Department to assist the citizens of our community after disasters. 
If you are in need of emergency assistance, please call us anytime at 815-722-5796.
For general questions, please feel free to call us during our regular office hours Mon-Fri 8am – 4:30pm or fill out this form and we will get back to you ASAP.
providing emergency disaster assistance to our community.